Eat your heart out, data-viz pioneer Mike Bostock.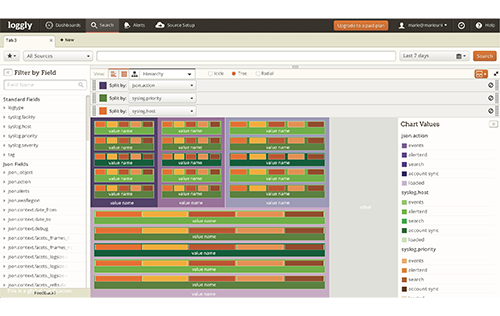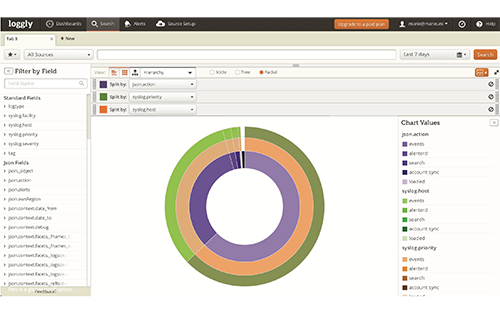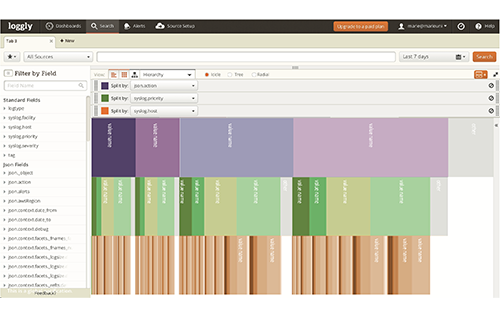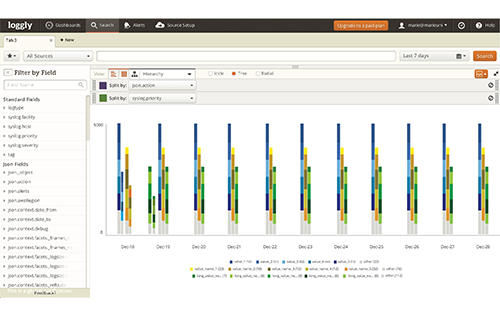 Detailed specs building up different components of the product.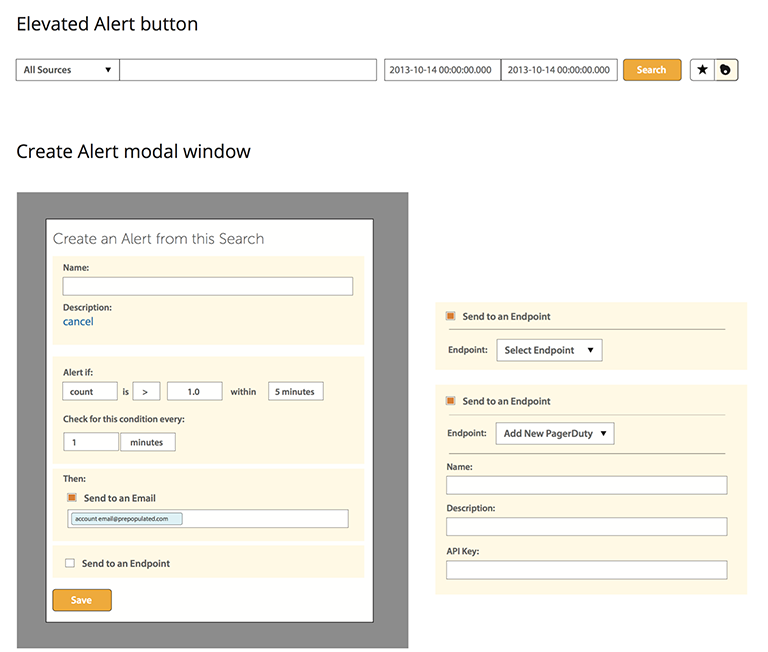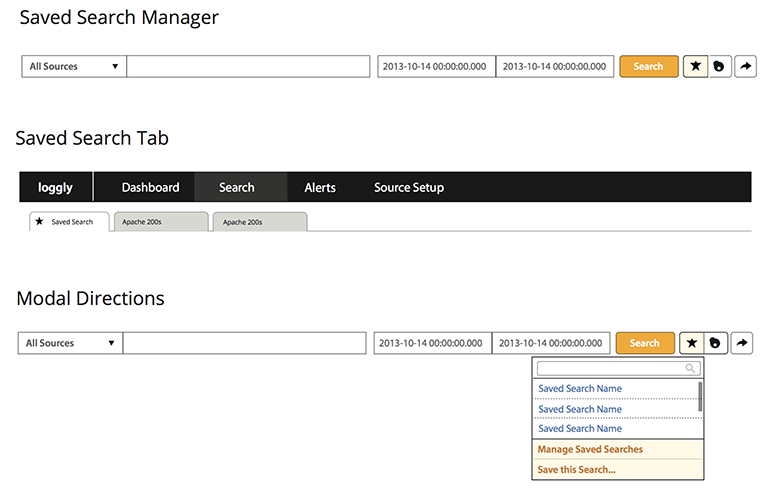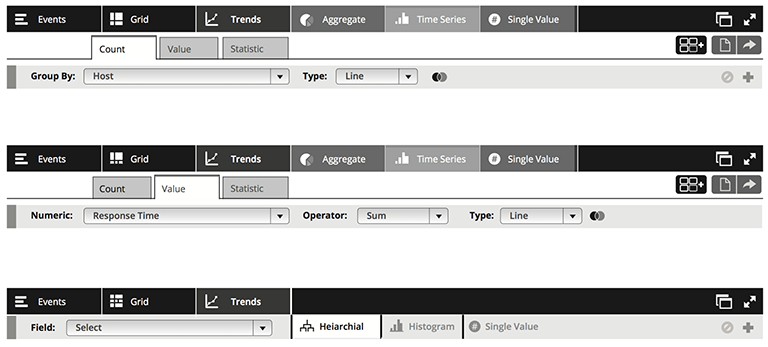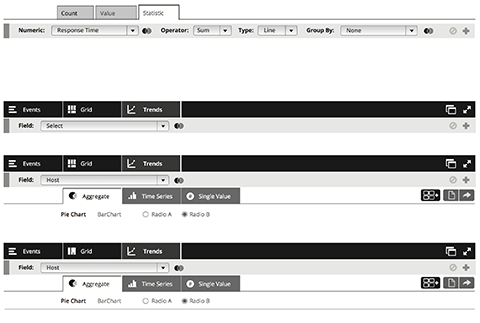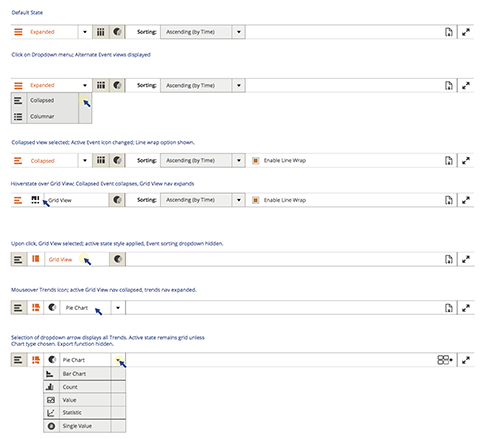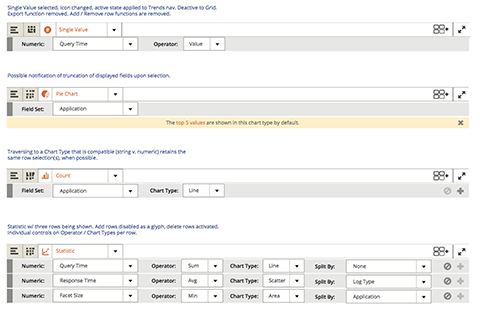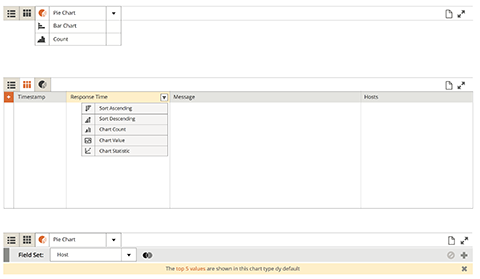 A novel method for browsing hierarchial data... evolving from rough to blue-lined.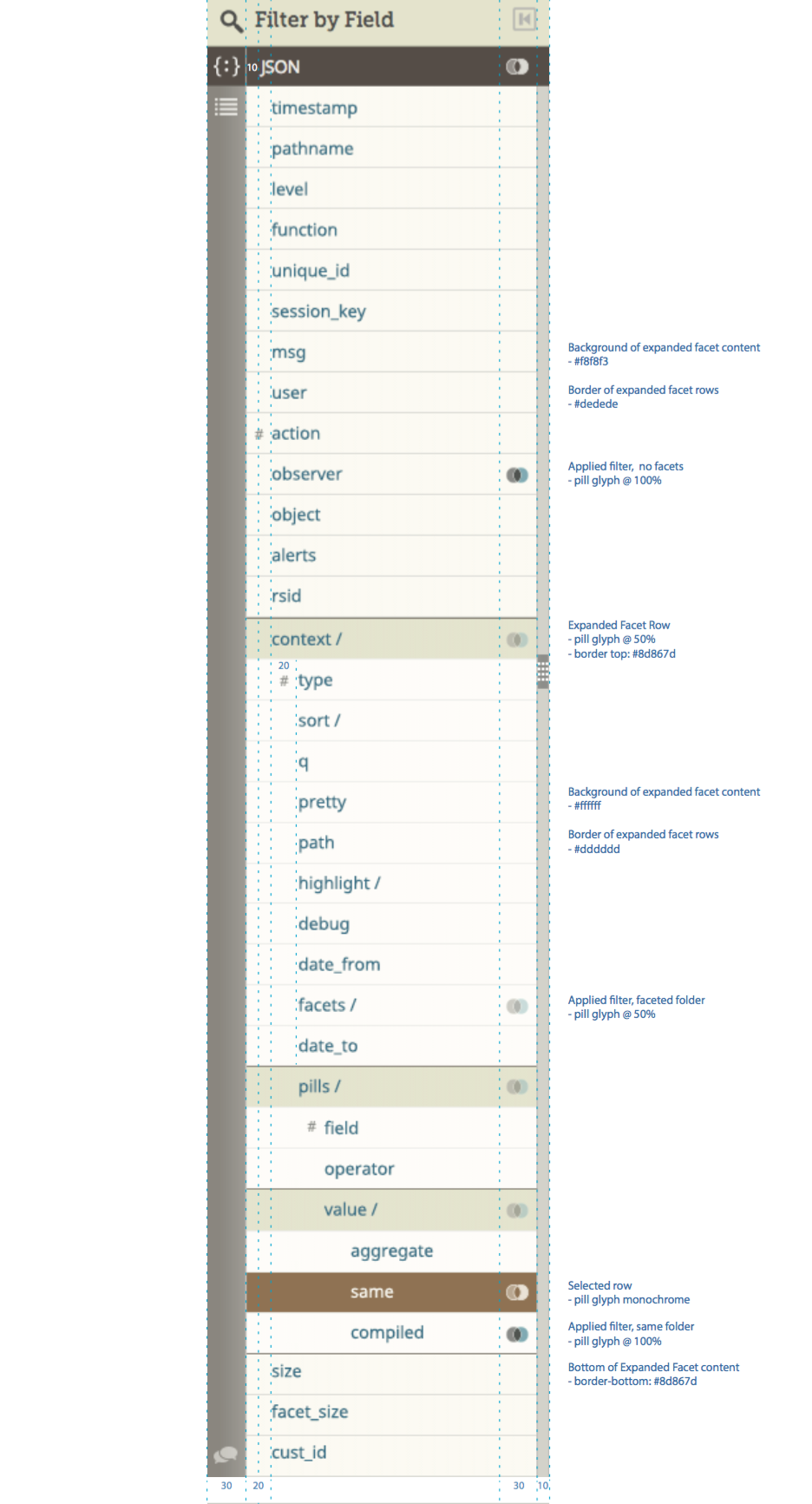 Here's how it looked in its final version...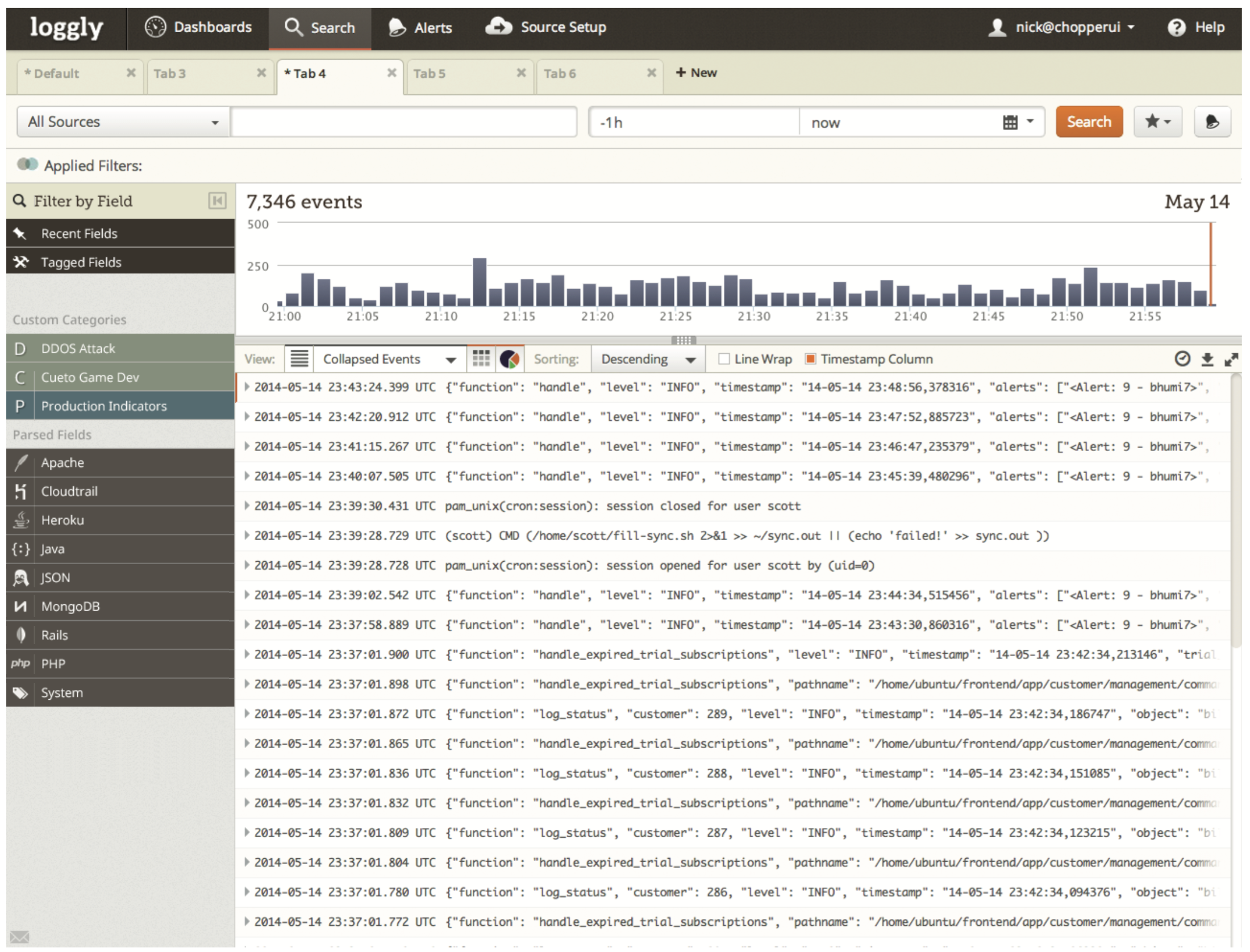 ...and let's throw it infront of a hundred users to see if it floats.